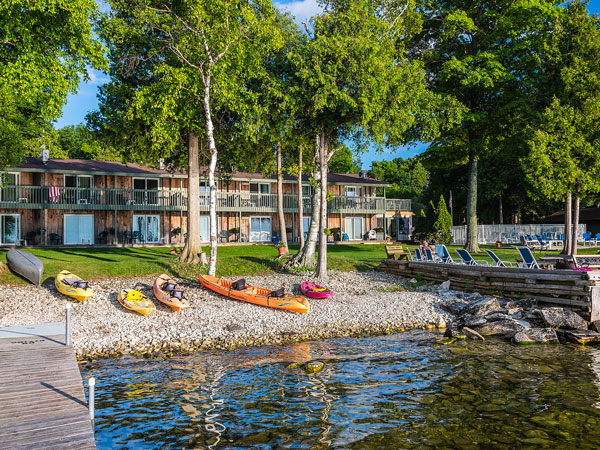 Shoreside Rooms
Two queen beds or one king bed options available
Air conditioning
Refrigerator
Microwave
Satellite TV
Wi-Fi
Waterfront
Complimentary sweet rolls
and coffee served daily
Access to all resort amenities
Check out our Woodview Rooms.
The Shallows Resort
7353 Horseshoe Bay Road
Egg Harbor, WI 54209
Photo Gallery
On small screen it is necessary to scroll horizontally to view entire table.
2019 Base Rates
Shoreside Motel – Shoreside Rooms
[table id=2 responsive=scroll/]
Three-night minimum stay during the summer season. Above rates include two people. Add $20 for each additional adult and $5 for each additional child (17 and under).
Please review our cancellation and other policies prior to making a reservation.
A 40% deposit required for all accommodations.
*Note: Labor Day weekend, Columbus Day weekend, and Fall Fest weekend are at the summer season rate. Rates are subject to change.